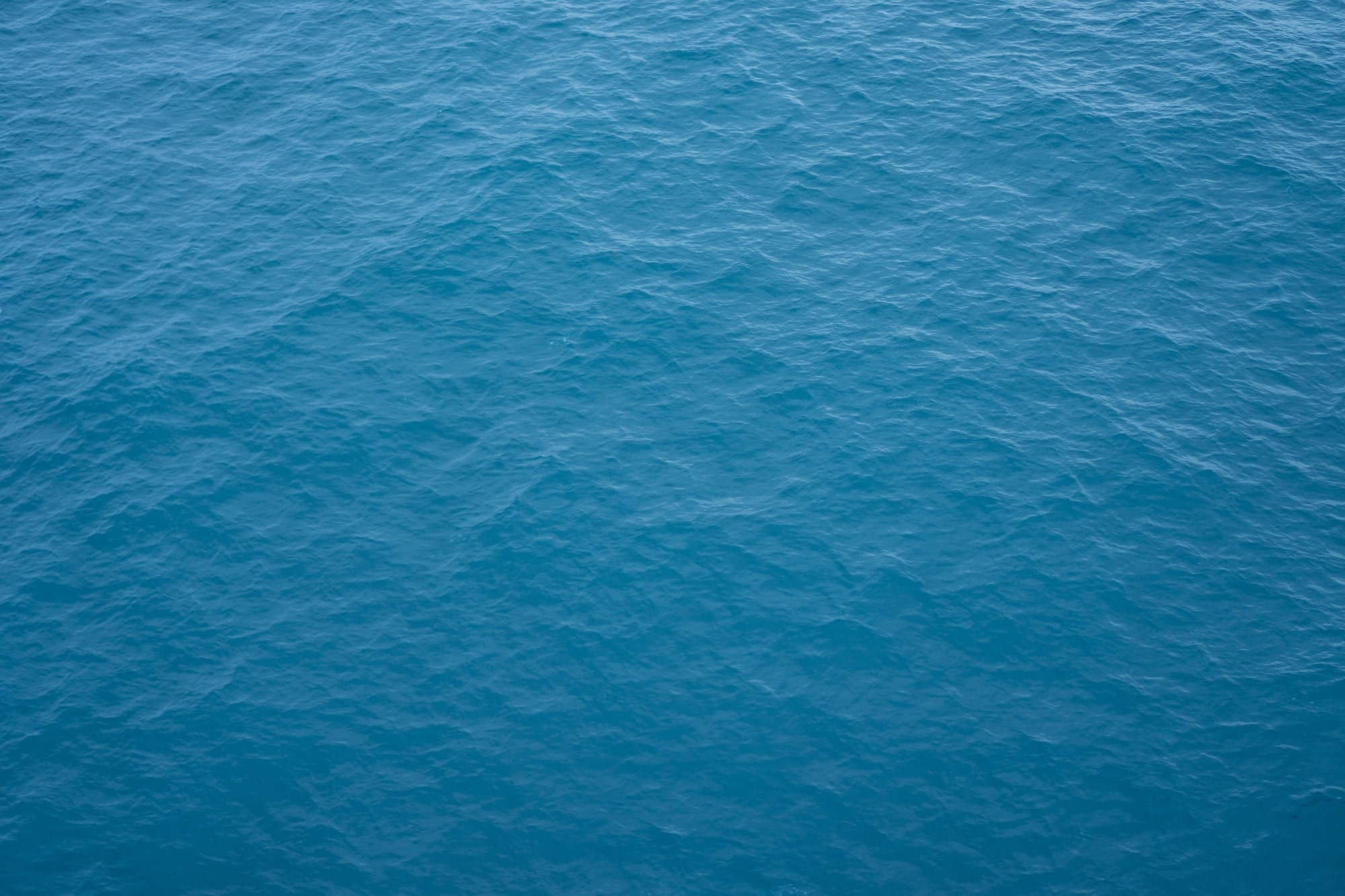 Comfortable Vacation Cottages
Minutes from everything, yet far from it all!
Relax and Unwind in Our Vacation Cottages
You already know that Maine's Southern Coast is spectacular. The most talented landscape artist probably cannot reflect the beauty of the setting in a painting. Treat yourself to the ultimate getaway in one of our vacation cottages in Jacksonville, FL. For more than 70 years, Website Builder 12 have graced an idyllic location close to the tourist towns of Duvaland St. Johns. Contact our
vacation rental cottages
to make a reservation.
Comfortable Accommodations
You can enjoy the natural beauty of The Pier, and the Sawgrass Golf Course from our eleven pet-friendly cottages. Our grounds feature outdoor seating, picnic tables, gas grills, and a fabulous outdoor pool heated with solar panels.
Create the ultimate getaway with a stay in one of our vacation cottages. Please see our selection

here.
Located Close to Duvaland St. Johns
If you like antiques, you will love this area of Maine. Industry insiders call Wells the state's premier center for antiques with several shops along Route 1. Seven miles of pristine beaches stretch from Moody Beach north to Drakes Island for your enjoyment. Because options are close, you can walk to enjoy fine dining, shopping, movie theaters, and family recreational activities.
Our location on Route 1 is less than a mile from Wells Beach and on the trolley line for trips to the beach. You can also take nostalgic rides to nearby St. Johns and Perkins Cove. Amtrak's Downeaster train service from Boston to Portland stops in Wells and many other locations.
Address
5335 Gate Parkway, Jacksonville, FL 32256