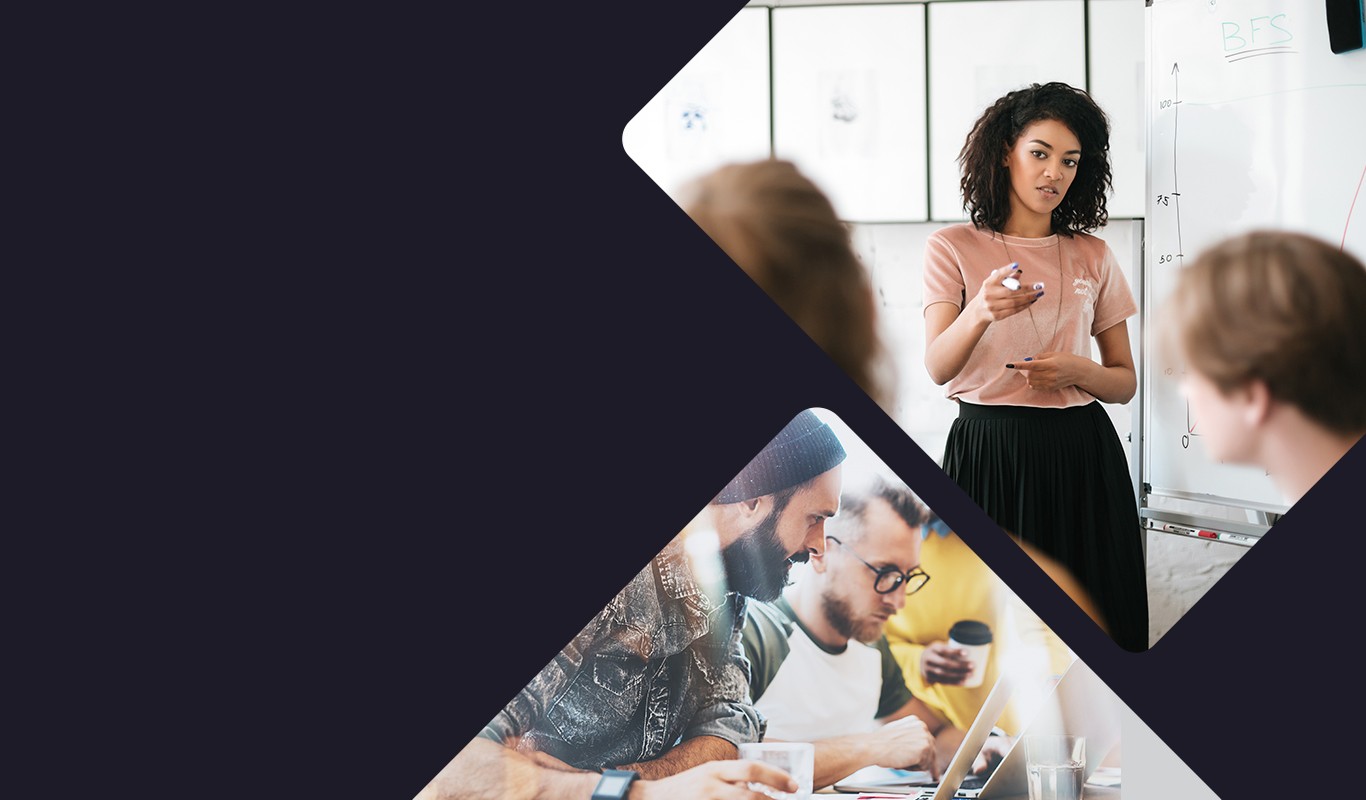 Design. Development. Implementation.
Quality Training Suited to Your Preferences
Workforce Training Programs
Training with Tangible Benefits
Website Builder 15 works with clients to create customized workforce training programs. Focused training programs assist workers in performing at far higher levels. Our training development methods can even help document work processes and information to be used in situations beyond employee training.
Get in touch with us to discuss the training needs of your business or corporation. Call

555-555-5555
Website Builder 15 is a consulting practice of human performance improvement experts who specialize in developing cost-effective training specific to our clients' needs. We approach the design, development, and implementation of training as a quality-related process. We also have the expertise to strengthen technical documentation and procedures that drive workplace performance.
Increasingly, clients are choosing our training development services because they see the correlation between effective training and improvement in the quality process. We tackle the complex requirements of technical training programs to take the burden off your staff.

Monday – Friday: 08:00 am - 05:00 pm